INTERVIEW WITH AN ESCORT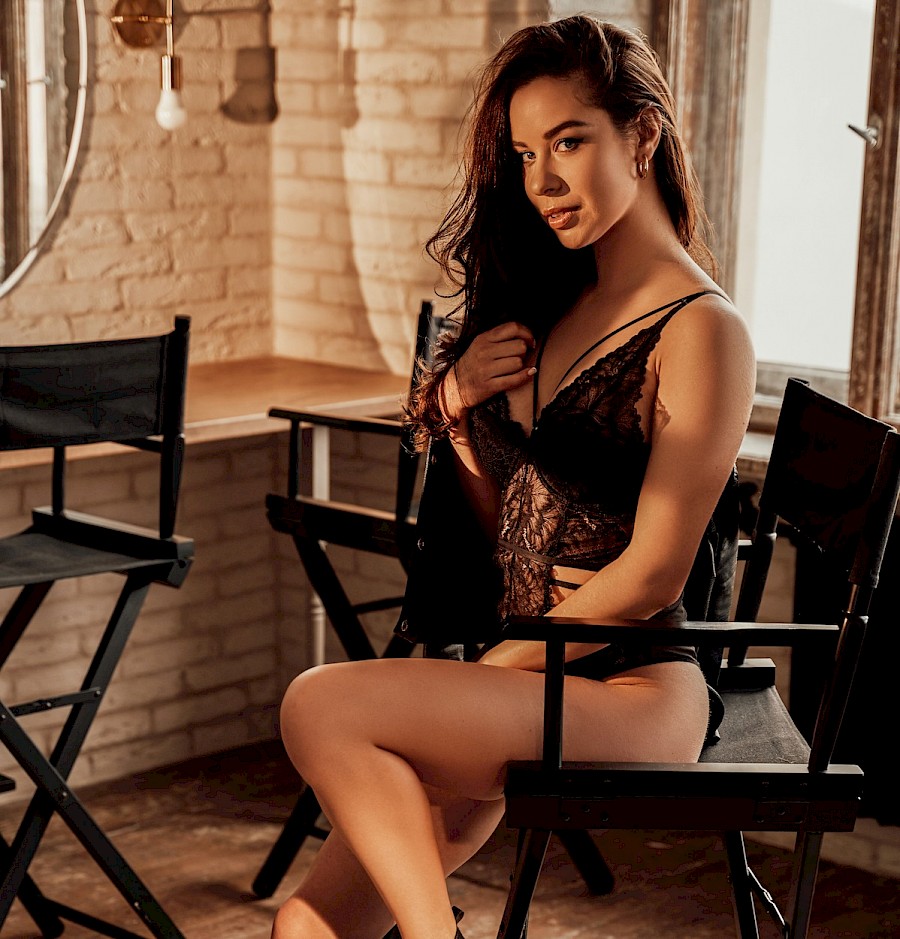 I think that even if the subject of escorts is still taboo in some countries or regions, we need to aware that this job (because it is a job) is real. Let's find out some "secrets" from a high-class escort like Clarice.
Q: Have you ever thought about becoming an escort some day? What did you want to be when you were little?
A: To be honest, I did have some meetings with this world when I was a teenager. I have always loved to explore my sexual life and to discover new things about it. When I was little at 5 or 6 years old, I had a dream that one day I will become a fireman. I know, it is very unusual for a girl to wish for this, but what can I say... I have always loved fires and I have always appreciated people who extinguish fires, I have thought of them that they are brave and courageous.
Q: What about your parents? Do they support you?
A: I have conservative parents and I haven't told them that I work in this field because I know they wouldn't agree on that. They have always dreamed a "better" future for me, they wanted me to work in a big corporation, to have a rich husband and to have a lot of children. But I didn't dream about this life. Of course, some day I will marry and I will give birth to a child, but the time hasn't arrived yet. I like to enjoy life's pleasure and having a kid at my age will not let me live my life.
Q: What about your friends?
A: I have a couple of friends who are really close to me and I have told them what my job is and, to my surprise, they support me. At the beginning, they didn't like the job I've chosen, but they realized that it is my life and I don't kill people for living, I make them happy. My job is 100 percent legal and I pay taxes like other people. The only different thing about us is that I earn more money that they will ever earn at this age.
Q: How did you decide to enter this world?
A: As I mentioned before, I was always a naughty girl. When I was a teenager, I was always on erotic websites. This industry seemed fascinating to me. These girls could earn a lot of money in a small amount of time. Since then, I have always dreamed of becoming a companion. I started reading blog posts about escorts, I watched videos and I even made some friends from this field before I enjoy them. They thought me every little secret of this job and that's why I am one of the best escorts that men will ever meet.
Q: Do you remember your first encounter with a client?
A: Of course I do. It was with a man on his 40s who wanted to feel young and refreshed again. He knew how to behave with a woman and he was very romantic, kind, and sensual. He thought me that in this world full of hate, there are some men who still have faith in kindness.