TOURIST ATTRACTIONS IN LEIDEN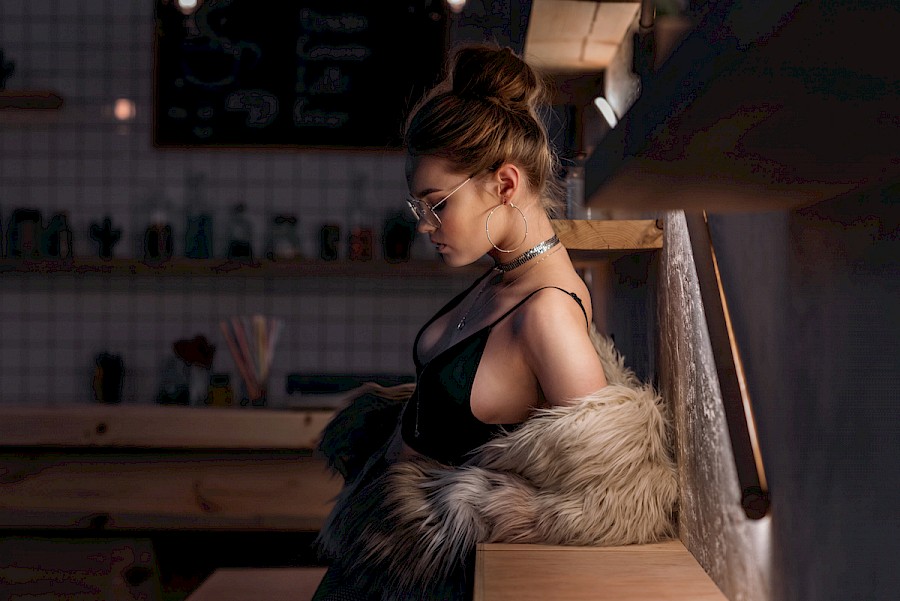 THE TOURIST GUIDE FOR OUR ESCORT CLIENTS
The Dutch small city of Leiden is located almost 45 minutes away - 40 km - from the capital city of the Netherlands. It is known for its oldest University, the birthplace of Rembrandt and for the fact that it lies in an extensive flower growing area. The locals are very friendly and sociable so you will never feel like you are a stranger in their country. They will show you the surroundings and you will see the pride in their voices when they will start talking about the history of the place.
Today we will talk about visit places in Leiden. What shall you visit together with an escort when we are tourist in this city or when we are bored?
1. The Old Castle: Burcht van Leiden is an old shell keep constructed in the 11th century. The town council of Leiden bought the castle in 1651. The castle was built on a strategic spot: right at the spot where two tributaries of the Rhine come together. The structure is on top of a motte (an artificial hill) and is nowadays a public park. Leiden Castle is freely accessible during daytime. This is a must-seen castle, beautiful and unique for the Netherlands, in a nice historic city.
2. Molenmuseum de Valk is a working windmill museum, a great place to visit which offers you great views of the city. You will love the historical atmosphere and you will feel like you have entered a time machine which leads you to this past time. To reach the top of the windmill you will need to climb up some stairs, nothing hard. I bet you will find it really fun and interesting.
3. National Museum of Natural History (Naturalis) is the place where nature meets the human kind. Everywhere you go, no matter what country, remember to visit its Natural Museum of Natural History. I promise you will not be disappointed. you will see stuffed animals, T-rex, preserved animals, fossil collection, minerals, mammoths and so much more. This place is great for kids and it's definitely worth a visit. You can choose how intense you want the information and spend an hour to three hours very easily at this great museum.
4. Botanical Gardens (Hortus Botanicus) is that place with plants: tropical plants, Japanese garden, old trees, water lilies, rare plants etc.. This is a wonderful place to have a peaceful walk and enjoy the nature's beauty. Spend an afternoon here and I guarantee you that your body will thank you later. You will feel refreshed and ready for a new day. The gardens themselves are calm, nice and pleasant. You can have a guided tour to the old observatory located at the end of the gardens and you are allowed to use the old telescope.
5. Wall Poems of Leiden is one of the most romantic places to visit, even better if you do this with an escort like Emilia. Here you can see different, interesting concepts and languages original content, poets and much more. Don't you think is great when wandering the streets of Leiden to come across poetry? This is one of the unique ways that make Leiden so special.